The Bjørn family did what many non-Italians dream about but very few dare undertake. They bought an old ruin in Piedmont and completely restored it.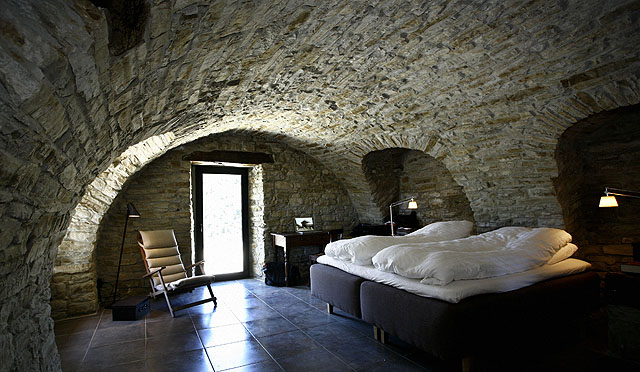 This book tells their story and offers good advice and tips for how to make that dream come true.
Together with his good friend Jesper Remo, who helped them with precisely that, photographer Erik Bjørn went exploring to discover what it is that makes
Piedmont such a wonderful part of the world. The book talks about life, towns, food and wine - and particularly
about the people of Piedmont.
If you love Italy – and perhaps even daydream about it – you will love this book.
You can buy it here:
http://www.fast-print.net/bookshop/1251/piedmont-the-dream-the-house-the-life